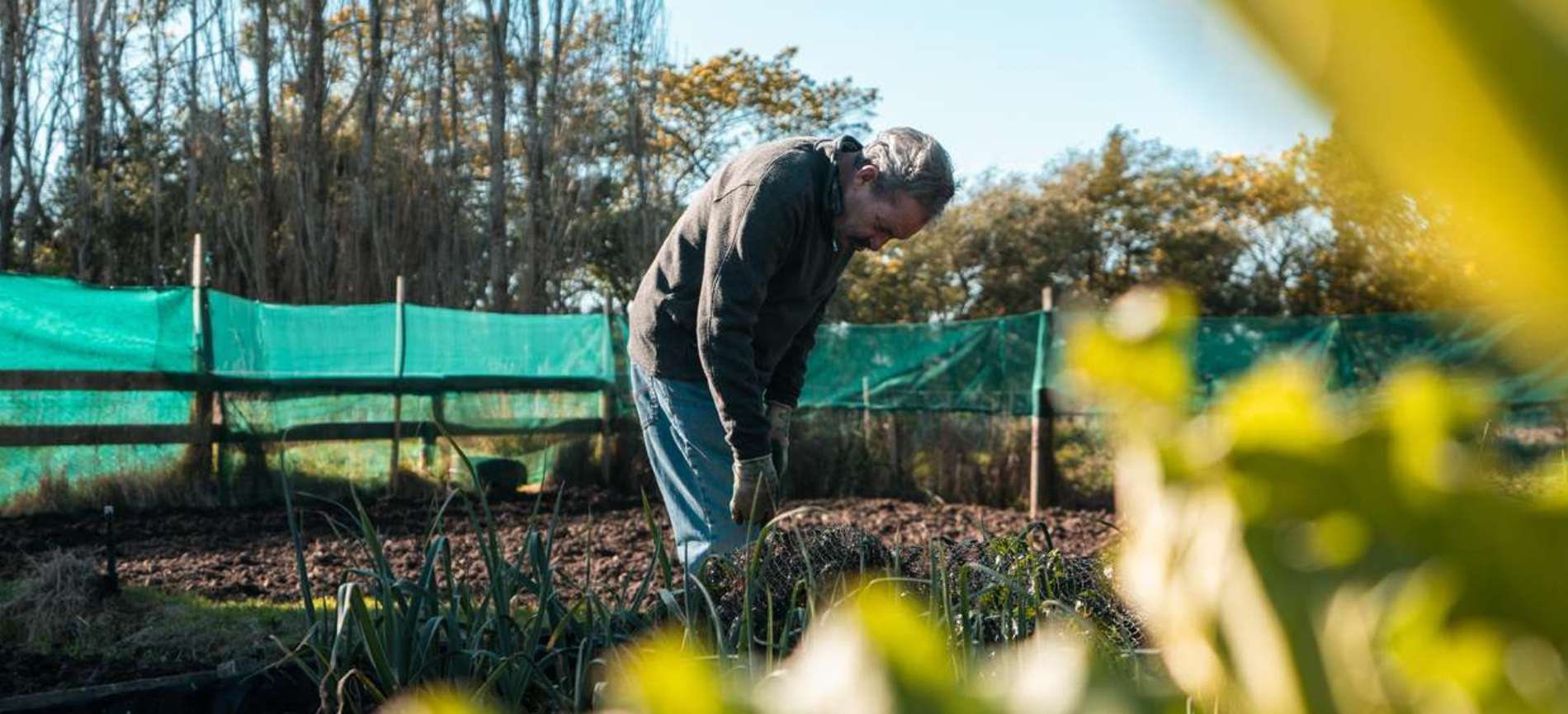 Our homes & lifestyle
At Claddagh Haven Trust we provide a lifestyle that is supportive, inclusive & empowers our people to live the kind of life that they want to live. Our homes are comfortable with plenty of space inside & out, & our large organic & spray-free gardens provide vegetables & fruit to all homes when in season. Those with a green thumb also have the opportunity to work in the gardens.
We are proud to have an excellent team of staff that provide personal care & support while encouraging our residents to be as independent as possible.